Our Story
New Objective is an American multinational diversified engineering business headquartered in Littleton, MA, USA. It supplies precision laboratory technologies and solutions for analytics with customers in over 40 countries.
New Objective has its origins in proteomics and was founded by entrepreneurs Gary Valaskovic and Emily Ehrenfeld based on their experiences at Cornell University.
Presently, New Objective is the world's largest manufacturer of emitters for the detection of proteins and biologically related targets within the life sciences industry. The focus is on three divisions: Proteomics, Patient Centric Sampling and Patient Centric Analytics.
The PicoTip® branded line up of precision emitter technologies features the GlassTip™, SilicaTip™ and TaperTip™.
The simple, scalable and easy-to-use line up of integrated solutions features the PicoChip® and FlowChip™.
Patented technologies such as PicoClear™, segmented flow and V-Spray™ provide novel platforms that focus on portable sample preparation and storage, patient centric sampling and patient centric analytics.
Our Mission
Our passion is to reduce suffering through working collaboratively to transform our innovative technologies into solutions and invite others to join us in this quest.
Medicine is getting smaller, faster and more focused on the needs of the patient. With over 20 years of experience in technology that is small and precise, we are committed to improving healthcare outcomes through bridging the divide between experimental and routine.
By working with our key collaborators, we create high-performance solutions that are robust, rugged and easy to use, allowing the focus to be on the biology not on the equipment.
Our Community
Born as a technology company, the story of New Objective growing into a company based on relationships can be told through a series of global CPSA Meetings organized by Mike Lee of Milestone Development Services. These meetings validate the growth of the PicoFrit™, PicoChip® and FlowChip™ markets through listening to the needs of those working for the patient. Through these community-building meetings we have established alliances and Centers of Excellence around the world. CPSA Meetings bring together academic researchers and industry leaders and build a trust that encourages us all to work together to do more for those in need.
Our Team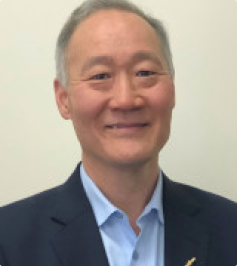 Mike Lee
CEO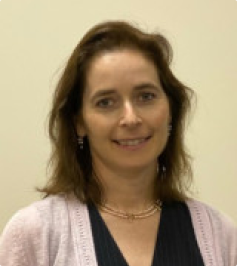 Emily Ehrenfeld
Co-Founder and President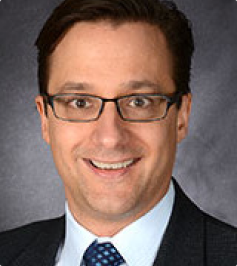 Co-Founder and Research Fellow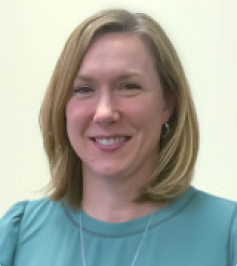 Amanda Berg
Vice President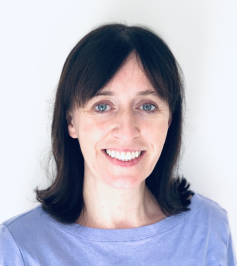 Helena Svobodova
Product Manager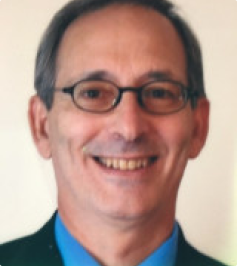 Joe Siple
Director of Corporate Relations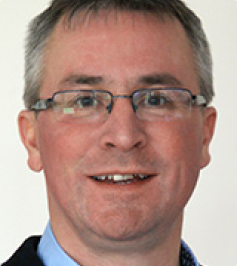 Neil Spooner
Spooner Bioanalytical Solutions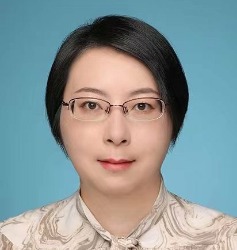 Yuxin Huang
Office Manager
New Objective China